Why it's worth it...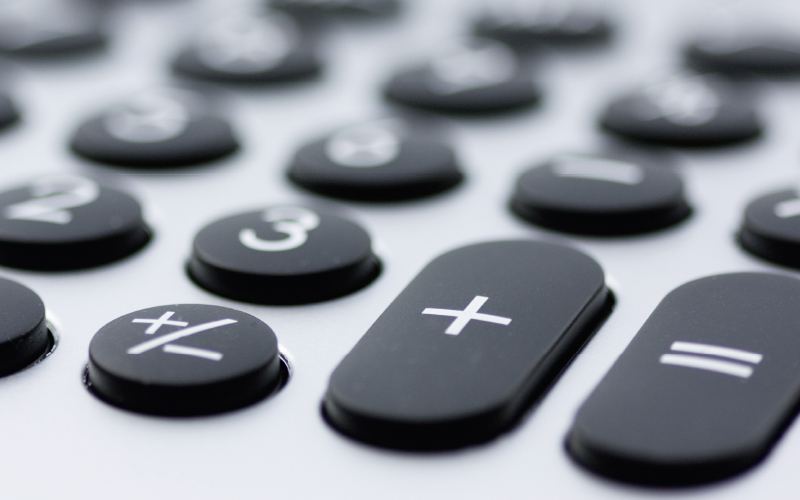 The industry is transforming under the influence of damage management and decreasing maintenance demand. Experts are forecasting a further 15 % drop in service needs over the next three years. So new business fields are called for.
Alloy wheel refurbishment holds great potential because:
dThe original wheels of the car manufacturers are getting bigger and more expensive
There are more and more leased vehicles, about 60 % of them registered to companies
The rude awakening then comes at the end of the lease when the damages and their financial regulation become an issue.
The end customer is always asked to pay up. His only option is to buy a new wheel (e.g. 850 Euro for AUDI) – or to have it refurbished (about 300 Euro)
Professional alloy wheel refurbishment therefore helps the end customer to save trouble and cash – and the car repair shop to generate new revenue Especially for tyre changing and storage time.