Interior Repair with the KLIPS System
The strong six pack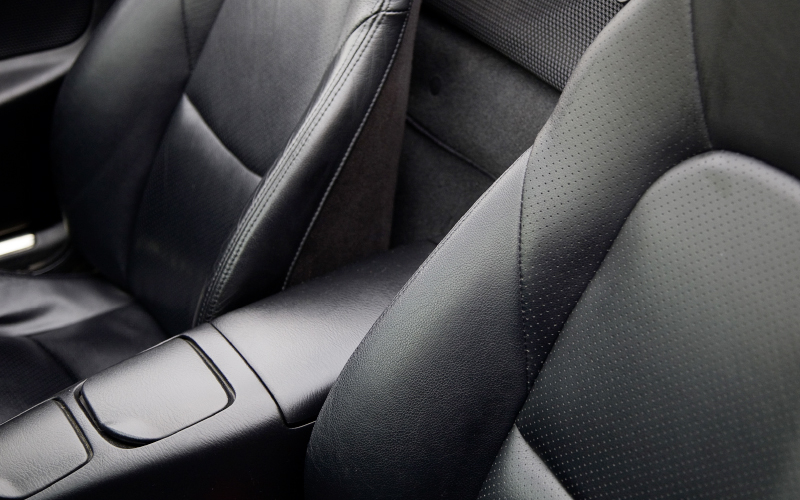 Worn leather seats, broken door panels, scuffed dashboards or boot linings - such damages happen fast and lead to considerable losses in value or high supplementary payments, for example, in the used car business or leasing returns.
With the KLIPS system from CARTEC, this damage can be fixed without complications and at low cost.
The name KLIPS stands for six specially developed application systems with the necessary materials and tools - all in one case:
K for plastic repair
L for leather repair
I for interior repair
P for upholstery repair and
S for structure improvement
The repair time per named application is about 30 minutes on average. The result: As good as new. This is also ensured by a specially developed glue technology to restore the original form and strength in the damaged area. Even the surface structure and the matching colour are adapted inconspicuously to the original condition by self-developed technologies and painting materials.
With this Smart Repair variant, the bill for customers in comparison with replacement by new parts is up to 80 per cent less. That's well worthwhile.